Danfreight Systems
Danfreight Systems is a long-distance trucking company serving primarily the U.S. West Coast and Florida. With its fleet of over 250 units, DFS specializes in refrigerated transport, but also oversees the transportation of general merchandise.
View site
Vegkiss Products
Its vast organizational structure spanning across Quebec , Prince-Edward-Island and California accounts for its large production capacity. Vegkiss Products specializes in quality control, processing and packaging, mainly of broccoli and cauliflower, but also of other food products.
View site
Vegkiss Productions
A leader in the production of broccoli and cauliflower, Vegkiss manages agricultural operations from seed to harvest, ensuring freshness and unparalleled quality!
B&B Gardens
The B&B Gardens division was established in the late 1990s on family farmlands. B&B Gardens now operate several agricultural lands throughout the Lanaudiere region. They are at the very base of the lifecycle!
Connexland
Connexland is a property complex with the mission to support and stimulate current activities and of coming into being in the Lanaudiere region through the elaboration of a condo-agrifood concept.
We are different,
and plan to remain so!
The Connexion Group is comprised of several companies operating in a number of different sectors. These companies have the particularity of all being connected to one another.
Learn more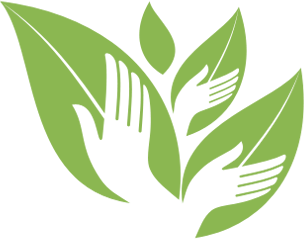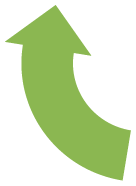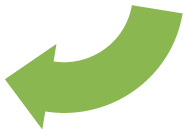 Connexion Group's main objective is to maximize the lifecycle of products.
Our enterprise starts from the ground up, notably in the food industry, where our new packaging techniques aim to both improve product performance and limit waste, scourge of our society. In addition, through our logistics support, we provide optimum transportation of our merchandise to ensure minimal GHG impact while maintaining the highest customer service standards.
As a proud organization with more than 400 employees, Connexion Group manages all of its divisions with the same business philosophy based on respect for the environment and the will to always surpass ourselves. For these reasons, Connexion Group never ceases to evolve and succeeds in carving a place of choice for itself in all its activity spheres.